Yes, I entered the contest, if you want to enter it here is the link, http://theedublogger.edublogs.org/2009/02/04/the-edubloggers-first-birthday-celebration/, the topic I picked was my favorite widget.
I would have to say that my favorite Widget is……. the plain text box. I really like how I could put whatever I want in it, I could put up a mix pod, and a poll. I don't really like the ones that say what they are and what you have to do because I like having the option to put what I won't on my side bar. Without the plain empty text box I would not have my mix pod which shows people the kind of music I like. The text box helps me work my imagination; I never know what I should put in it that is original and interesting. With a text box I could put stuff like this in my blog: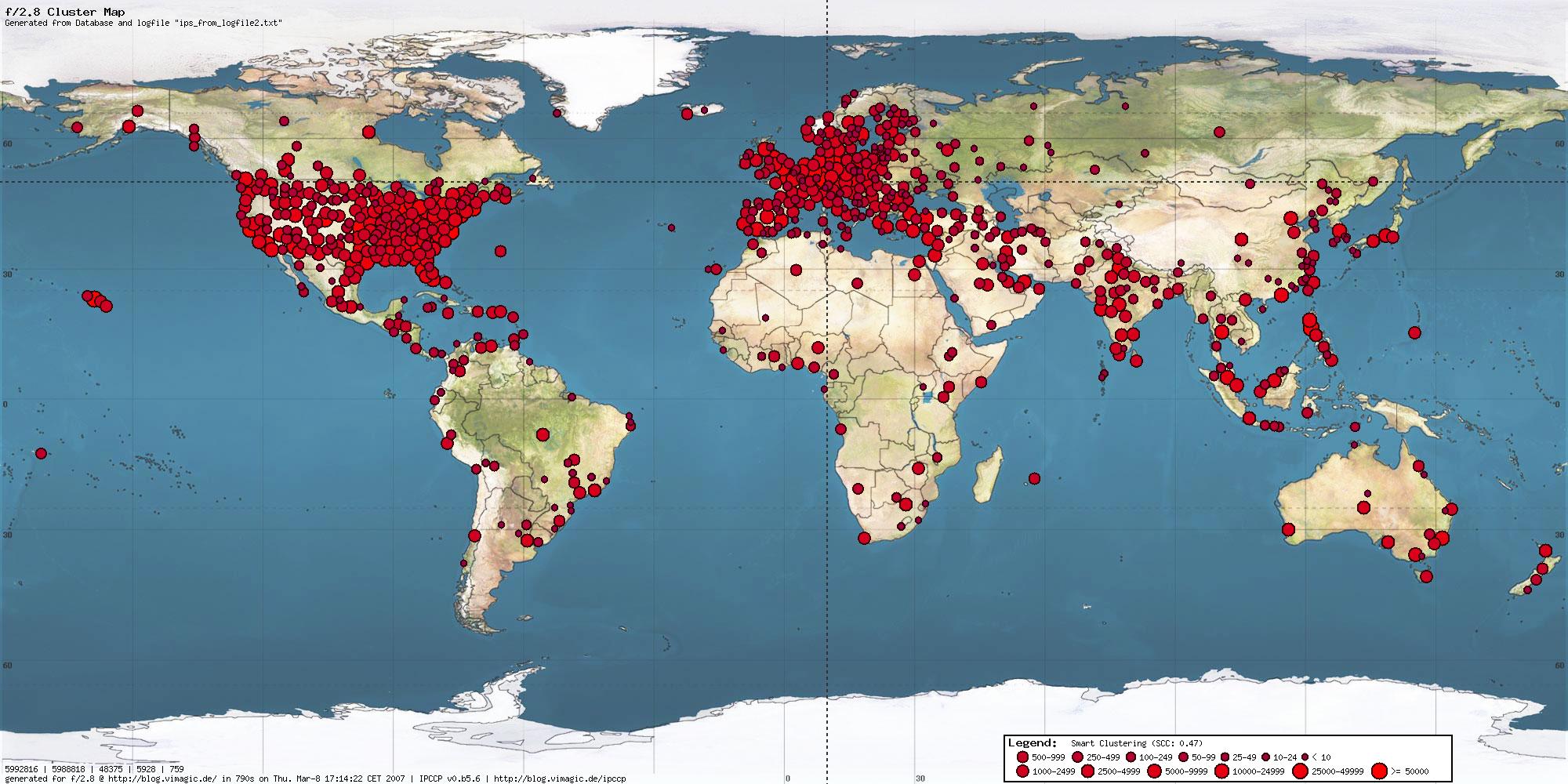 http://blog.vimagic.de/wordpress/wp-content/uploads/2007/02/ipccp_vimagic_big.jpg
 or even this

http://english.people.com.cn/200407/09/images/0708_127.jpg. I would have to say that my favorite is my mix pod. Without the empty text box you would never know were people come from when they visit your blog.